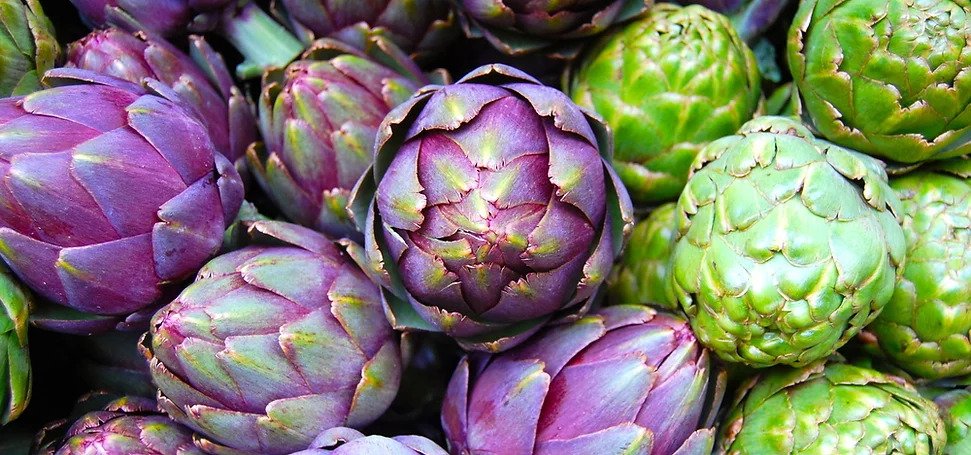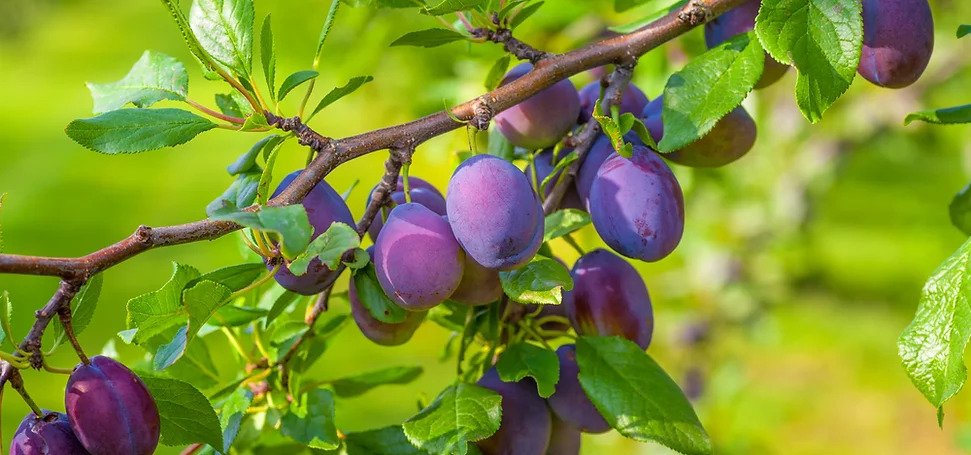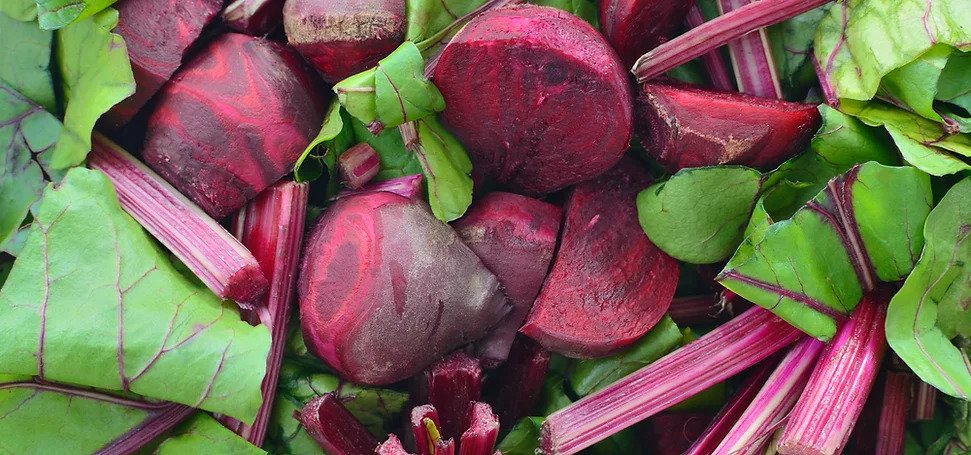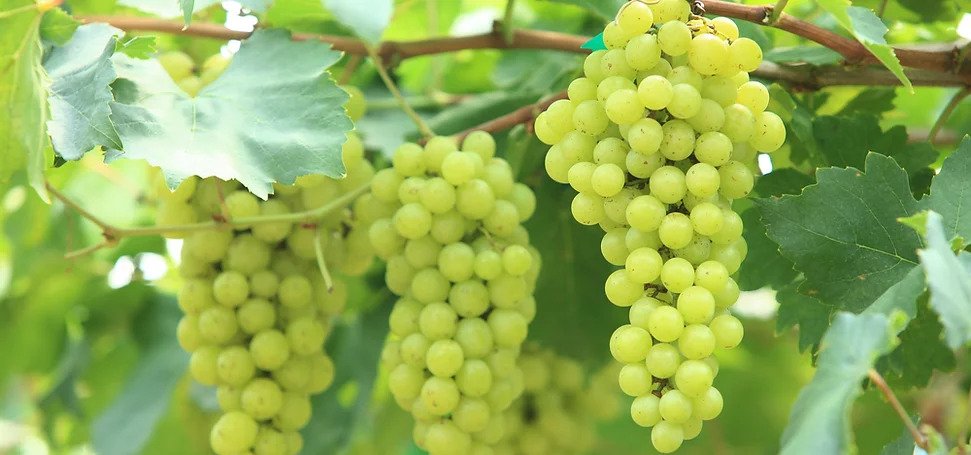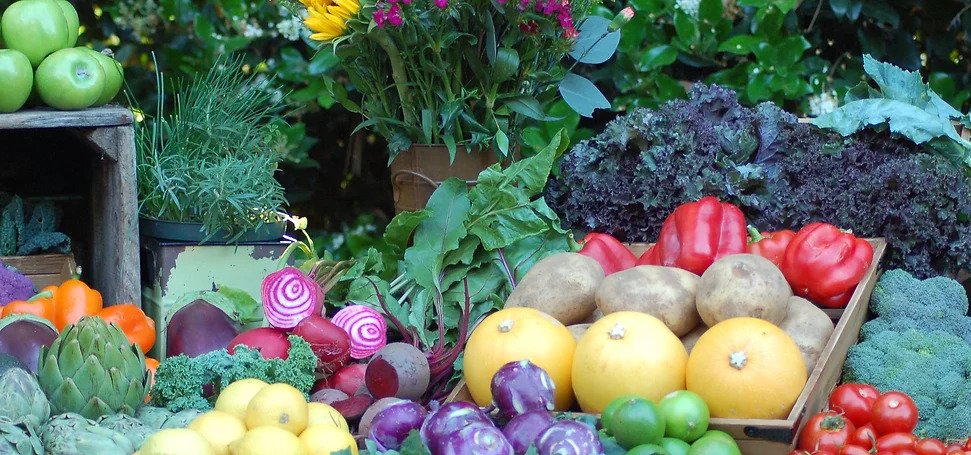 Health & Lifestyle Expos
About Us
It has been shared by many that Spice of Life has Heart & Passion for what it is that we do… And it's true. Why? Because the company believes that if you enjoy what you do you'll never work another day in your life!
Integrity is our middle name. We realize our client's needs, wants and desires will vary, which is exactly why each event is custom-tailored for each client. Spice of Life will never over promise and under produce.
We recognize that the success of any business is dependent upon quality relationships. This is why Spice of Life has always been and will continue to be, committed to quality service and quality relationships.
HEALTH & LIFESTYLE EXPO COORDINATORS
They say variety is the spice of life—and we believe there's truth to that. In fact, Spice of Life, Inc. was founded to help companies and their employees discover a healthy balance. We do this by introducing a select group of exhibitors to educate your employees on options that provide healthy lifestyle choices.
Each event is tailored to your companies' demographics, geographic location and the benefits offered to your employees, if applicable.
Your team will experience an opportunity to bond and build ties together as they enjoy a diverse range of activities, demos, give-away items. Examples of activities that can be included are health screenings, chair massage, fresh produce, and planting seeds to take home your own little piece of the environment!
When you choose us as your event coordinator, you can rest assured that we'll take care of everything. We pride ourselves on relationship building, and we go above and beyond to make sure every event is one that your employees will walk away from with a smile on their faces. Let us help you bring them together, reward their hard work and take an active role in their wellness by giving them opportunities to make healthful decisions at our events.
We have proudly served clients for over 25 years.
Our motto is "we do the work to make you look good". Brokers in the eyes of their clients, HR teams in the eyes of their team members…
We produce events that are custom-tailored for your group.
We are committed to the success of each and every event we coordinate.
We coordinate events for groups of all sizes.